006 Mark Doyle, Concert Photographer – BlackRapid Podcast
Mark Doyle is a concert and music photographer. He's photographed Metallica, Iron Maiden, Rush, Alice in Chains, Kiss, Phil Collins, Billy Joel, Elvis Costello, Jennifer Lopez, Bon Jovi among many others. He's currently the house photographer for the Manhattan Center / Hammerstein Ballroom in NYC.
In this podcast Mark and Ron talk about music photography in New York during the Covid shutdown.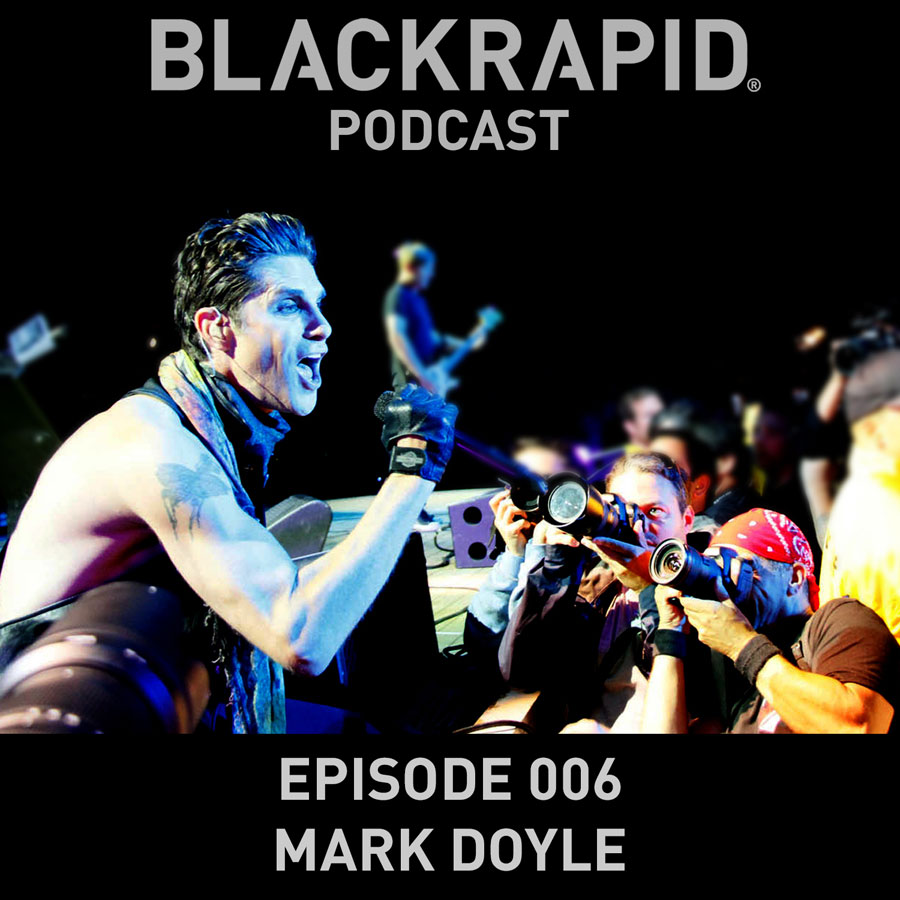 Follow Mark Doyl
BlackRapid's Spotlight on Mark Doyle – https://www.blackrapid.com/blackrapid-spotlight-mark-doyle/
Instagram – instagram.com/photosbydoyle
Facebook – facebook.com/photosbydoyle 
Website – markdoylephoto.com