About BlackRapid Media
"Music, photography and video creation are my personal passions and embrace what BlackRapid is all about."
– Ron Henry, Founder of BlackRapid.​
CREATE. CAPTURE. CONNECT.
BlackRapid Media is about connecting through the power of media. BlackRapid began by providing the Original Camera Sling™ for photographers turning the camera world upside down. As we grow, we want to share our world with you. To do that, we've created BlackRapid Media.
Podcasts
BlackRapid Founder and photographer Ron Henry talks with photo pros, artists and world travelers about life, inspiration, gear and techniques. Episodes are usually recorded from his Winnebago mobile studio.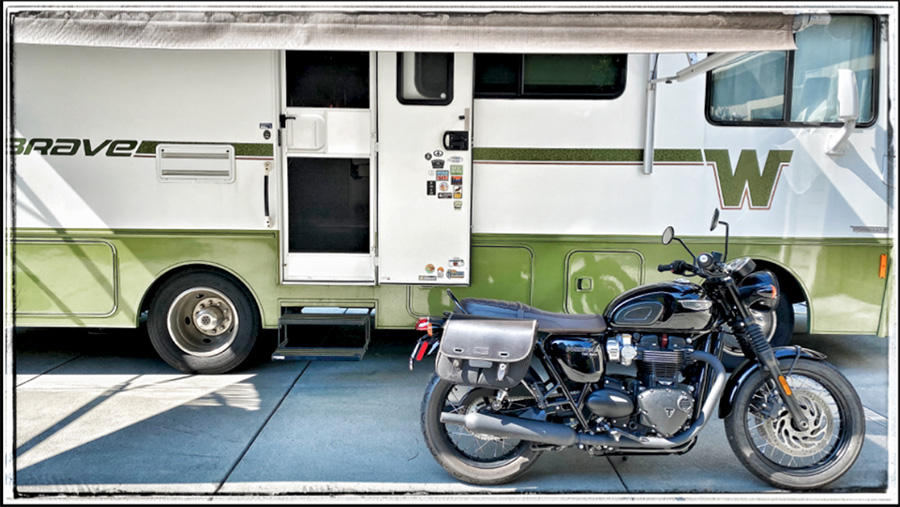 Music
We created a royalty free music library for your film and commercial projects. With styles from Classic Rock to Dub-Step, to Orchestral Score: our music is available for you to use in any creative project – Royalty Free, No Hassles.
Video
We collaborated with athletes and filmmakers to bring you captivating documentaries and films. Capturing content that inspires us and giving you a behind the scenes look in the BlackRapid world with our friends, photography, and charity work.
BlackRapid Products & Contact Info
To contact BlackRapid, or to see, purchase, and learn more about BlackRapid's line of camera straps and other products, visit BlackRapid.com.