EP35 John Keatley & Taylor Reed, Keatley Photo – BlackRapid Podcast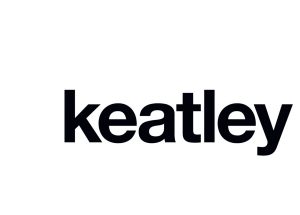 John Keatley and Taylor Reed are the brains behind Keatley Photo. They join Ron fresh off a huge music video with Fences feat. Macklemore & Ryan Lewis for the song "Arrows" as well as a huge Instagram campaign for HotelsTonight. These two stay busy and have the portfolio to prove it. John has photographed some of the biggest celebrities and names out there including notables Annie Leibovitz, Sarah Palin, and Bill Gates. He is known for putting his subjects completely at ease with his sense of humor and down-to-earth outlook.
His celebrity portraits and advertising campaigns are balanced with his wide range of personal projects as well as his work on international awareness campaigns, such as a recent trip to Liberia to work on a clean water initiative. John's work is regularly recognized for awards, including American Photography, the PDN, and Communication Arts Photography Annuals.
---