EP40 Emree Franklin, Singer/Songwriter – BlackRapid Podcast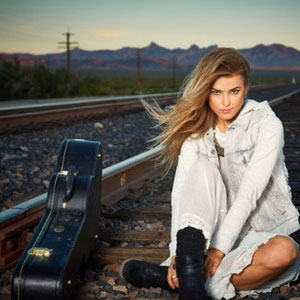 Emree's inspiration is heavily drawn from her northwest background, her passion for health and fitness, and fusing the gap between her love of the outdoors and urban lifestyle. Emree strives to write about the things that are hard to talk about, as the voice of a reflection, or justification.
In 2013 Emree signed on with Undeniable Management formed by Robert Knight, Paul Stepanek and Patrick Clifford. She currently splits her time between Nashville, Seattle, and LA as she continues to write and record new material for her album.
In this episode you will get an inside to how Nashville works and some spur of the moment live performances by Emree!
---